Paul petersen poorest boy in town she rides with me
It was September 1955 and I had just completed our roughly three months of training in Tail # 263---our beloved C-47 "Goony Bird"--- and WB-29's, which had been modified to conduct training and operations for our specialty. I had just been certified to operate solo as a Special Equipment Operator. I was stationed at my first permanent duty assignment: Western Field Office of the 1009th Special Weapons Squadron, McClellan AFB, CA. WB-29's were also stationed at McClellan AFB, but as the 57th Air Weather Squadron. The SEO would be the eleventh man on the crew. We had no crew position available, so we sat on the floor in the rear compartment with our back against the bomb bay bulkhead between the two scanners. After takeoff, the SEO would take over the right scanner position where our equipment had been pre-positioned and tied down. Looking back upon it, we were the only thing not tied down. We didn't know any better and we had a job to do on that aircraft, so we didn't worry about it.

In the WB-29's, we only had a "honey bucket" which was situated directly behind the left scanner position. All human excretions went into that bucket. You can imagine, though you may not want to, just how bad that thing was smelling after we all had been drinking coffee for awhile in briefings and preflight duties without being able to avail ourselves of the scant facilities in the hangar. The beloved honey bucket was used soon and often. More later about that! It is not germane to this story. Directly behind that was the place where we put the box containing all of our lunches---two per crewmember. Twenty two box lunches. We had no heated lunches back in those days. We didn't have a means to heat them.

Back SACTO: I was lying there next to my new bride dreaming of a wonderful something or other. We were startled out of our slumber with the shrill ring of our telephone.

"This is Capt. Copeland. Airman O'Connor, a staff car will be in front of your apartment in 30 minutes to pick you up for transport to San Francisco Int'l Airport. I can't tell you where you are going from there, but be packed and ready for 30 days. We will keep your wife informed on your progress. Others are going with you."

And, thanks to the originator of our concern and the time difference, our alert always seemed to come at about the same time: 3:00AM, PST. The big problem with this is that we never knew what day it might happen or who and how many SEO's would be called to go. It varied with each occasion, so we always had a bag packed ready to go.

So started my first TDY. We always had a First Class Ticket in our pocket because there was almost always room back there, even if the rest of the plane was sold out. (The Pan American Clipper had a great lounge down a circular stairway where, if we were first to get there, we could stretch out on the sofas. There was no bar service at 5:00 AM). We always just had to get to our destination ASAP. Positioning was of prime importance. Our own Weather Man from 1009th SWS HQ at Langley AFB was on his way to provide expertise in where we should be flying. We had to hit the ground running and be airborne in a WB-29 within 12 hours. Most times one of us would be airborne within three hours of our arrival at Eielson AFB, AK, if we had a good idea of where we needed to be.

There was no such thing as "Crew Duty Time". We flew as needed. We learned real fast, that this was the routine method of initiating a TDY for anyone in the Cloud Chasing Business ((or: our type of business)). Capt Buck Copeland and A/1c Guy Davis flew alternating days for over a month. On their "day off", they manned the desk---monitoring and reporting up the line what was happening in the aircraft. Obviously, neither had any crew rest. They both were burned out by the time the operation concluded.

That was the beginning of six great years with the 1009th SWS and flying as an enlisted Aircrew Member. Initially, we were considered additional Non-Crew Member, which paid us $ per month for "hazardous duty pay". Most of us just wanted to be able to wear enlisted crewmember wings, but a raise in pay to $ per month would be a welcome increase in our meager pay---as would the designation of flight pay. It was minimal compensation for being separated from wife and baby girl for sudden, and frequent separations from the family. It was especially hard on my wife who did not know what we were doing let alone where we were going or why.

The Aircraft Commanders (AC's) always were a little curious if we hadn't flown with him before, because the flying time we logged was "z" time, listed as 'other". That was an unusual crewmember designation. He stayed suspicious until we found what we were looking for. Then, I think, he understood.

One of the most amazing aspects to me, and probably most of us, was the ability of an A/2C to tell a Lt Col where to take his modified bomber and tell him when to turn and when to orbit. It was a little scary the first few times, but they had been briefed and I only had one flight when the Aircraft Commander did not follow my instructions and what flight profile I wanted.

B-36 It was during a roughly twenty seven hour RB-36 mission and we were headed back to Travis AFB without any success. Exhausted, I thought I'd take a nap, and though we had 2 engines shut down, we still had 8 engines working so I told the AC to maintain 35,000 ft as long as possible and then make a steep approach to Travis AFB. I went to sleep which was understandable (In addition, RB-36 pre-flight took about 3 hours, so I had been at or in the plane for over 27 hours already). The Aircraft Commander decided to make a long shallow approach to Travis so we lost about 3 hours off of the high altitude profile I had requested. During my "nap time", I had the radio operator monitor my equipment in the event anything happened.

Upon landing, I gave a long sigh of relief, knowing crew rest and a loving wife was awaiting me at McClellan. Instead, Immediately after engine shutdown, I had a big surprise awaiting my arrival. As I disembarked, I was surprised, shaken and not a little frightened to see our Field Office Commander, Col Griffin, waiting for me along with his secretary. Under the wing of the giant ten engine RB-36, at an improvised desk and chair, the secretary typed as I explained what happened. Two days later, the Aircraft Commander was a Co-Pilot. This was in General Curtis Lemay's Strategic Air Command. It was amazing how much clout a little airman had in this organization. Of course, this was when the Squadron had a two star General for a commander and we had the number one priority in the Air Force. There were four Full Colonels just in the Western Field Office at McClellan AFB, CA.

Though we had nothing to show for our long flight but flight time logged, it was still a successful mission. Just like hunting or fishing, there would be better results on the next time out!
Toggle navigation. Anglican Diocese of Waikato and Taranaki . Te Hahi Mihinare ki Aotearoa, ki Niu Tireni ki Nga Moutere o te Moana Nui a Kiwa
"Reopening the ports to aid but not to commercial imports is pitiful bartering with people's lives," Shane Stevenson, Oxfam's director in Yemen, said.
The Beantown native learned his lesson. After incurring flak for airing his breakup with Minnie Driver, 30, on Oprah in 1997 ("I didn't understand the impact of speaking about something like that," he later told The London Guardian ), Damon kept mum following his April split with actress Winona Ryder, 28. He's been equally tongue-tied about rumors of romance with Spanish beauty Penélope Cruz, 26, his lady love in this fall's All the Pretty Horses , for which he earned a reported $ million. Cruz recently told PEOPLE she and Damon are "just very good friends" but went on to gush, "He's a very, very nice, very humble man. He's a very wise man. And I think he's a great actor."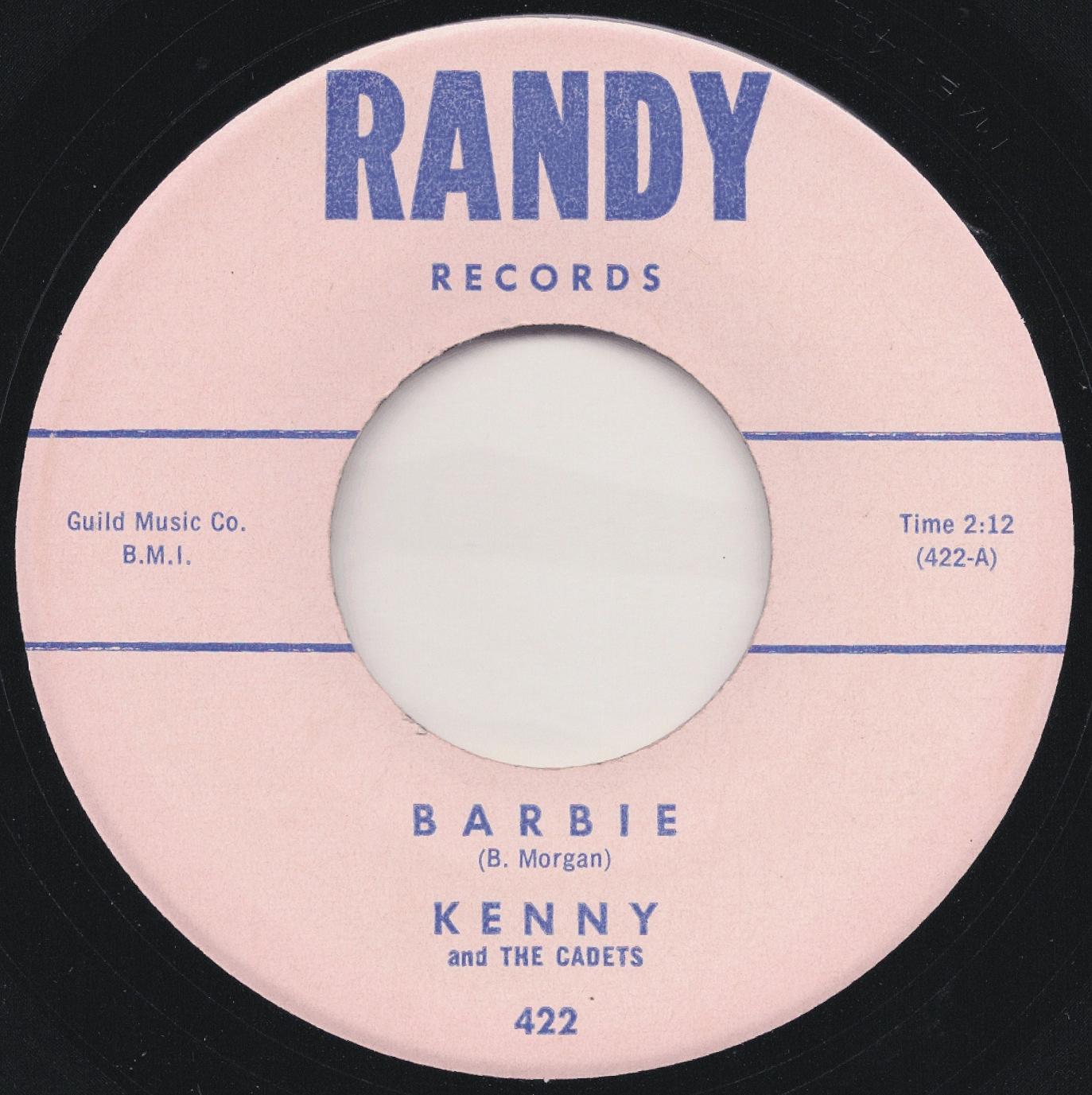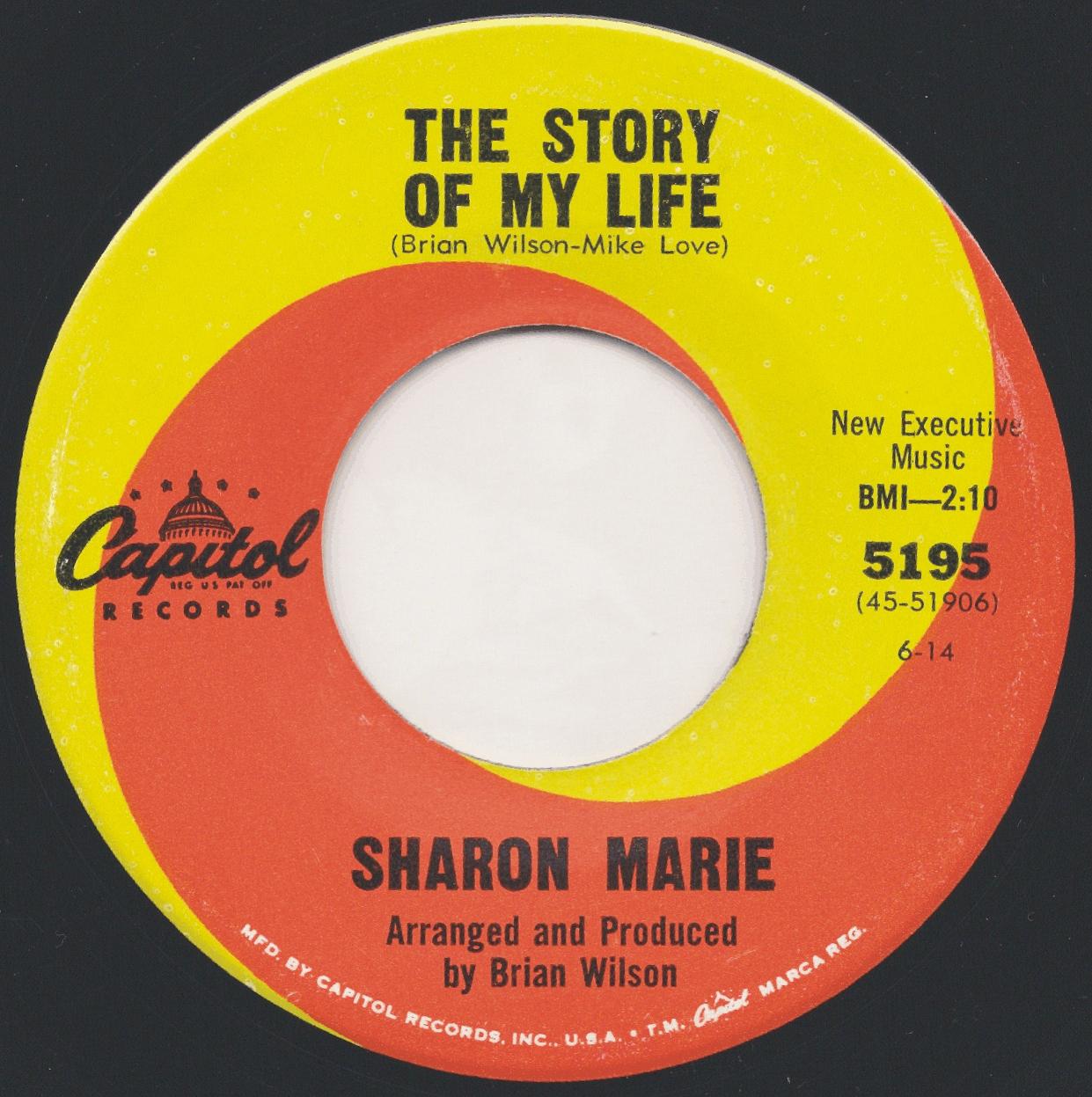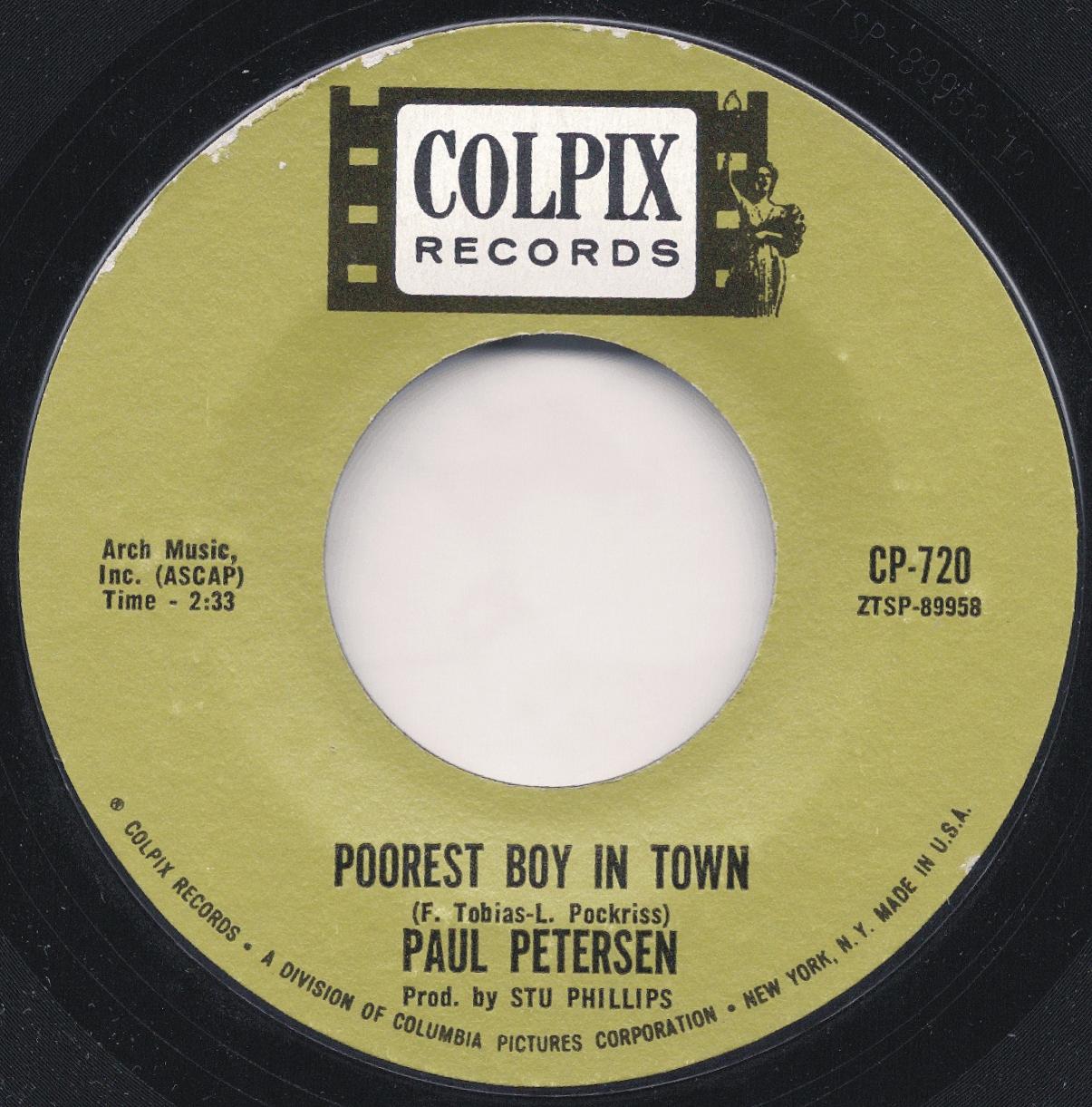 lk.avtospas.info