Brian poole the tremeloes blue
Their cover version of Jeff Christie's song "Yellow River" (sung by Dave Munden) was shelved at the time, but Christie's lead vocal set to their backing became a UK chart hit for Christie in 1970. The Tremeloes versions sung in both English and Spanish later were released on compact disc compilations.
The 'Gerry Cross The Mersey' shows are still proving very popular. Many will have noticed that different support acts have been introduced in the last year to add even more variety and this has been very successful. Gerry of course is the one that the audience has come to see and he never disappoints. From the moment he walks onto that stage and belts out the opening lines of 'How Do You Do It?' the crowd is travelled back in time to those heady days of the 60's and so it is to the finale of 'Walk Alone' when everyone is on their feet with hands waving in the air to the most sung football anthem of all time.
Well folks, the Gold Tour is rapidly coming to a close with only a few dates to go. We're pleased to announce that Brian, Chip & Dave are now back to full strength and we would also like to give a huge thank you to Micky Clarke who has stepped in when needed on some of the gigs. We're further pleased to announce that Micky will be staying with us until the end of the tour (excluding Israel).
We saw you all in Bury St Edmunds (Apex) on 25th June. What an amazing show you gave us! It was so heartwarming to hear the songs from 60s and we all sang and bopped along with you. It was made especially memorable for me as you read out a letter that my husband had written to you about me meeting you briefly when I was 11 years old when I lived in Barking where you were also born. Thank you for that it was so kind of you and meant a lot to me.
You are all amazing, still sing beautifully and it was a fantastic night! Keep up the good work and take care all of you. Hopefully you will come to Suffolk again sometime x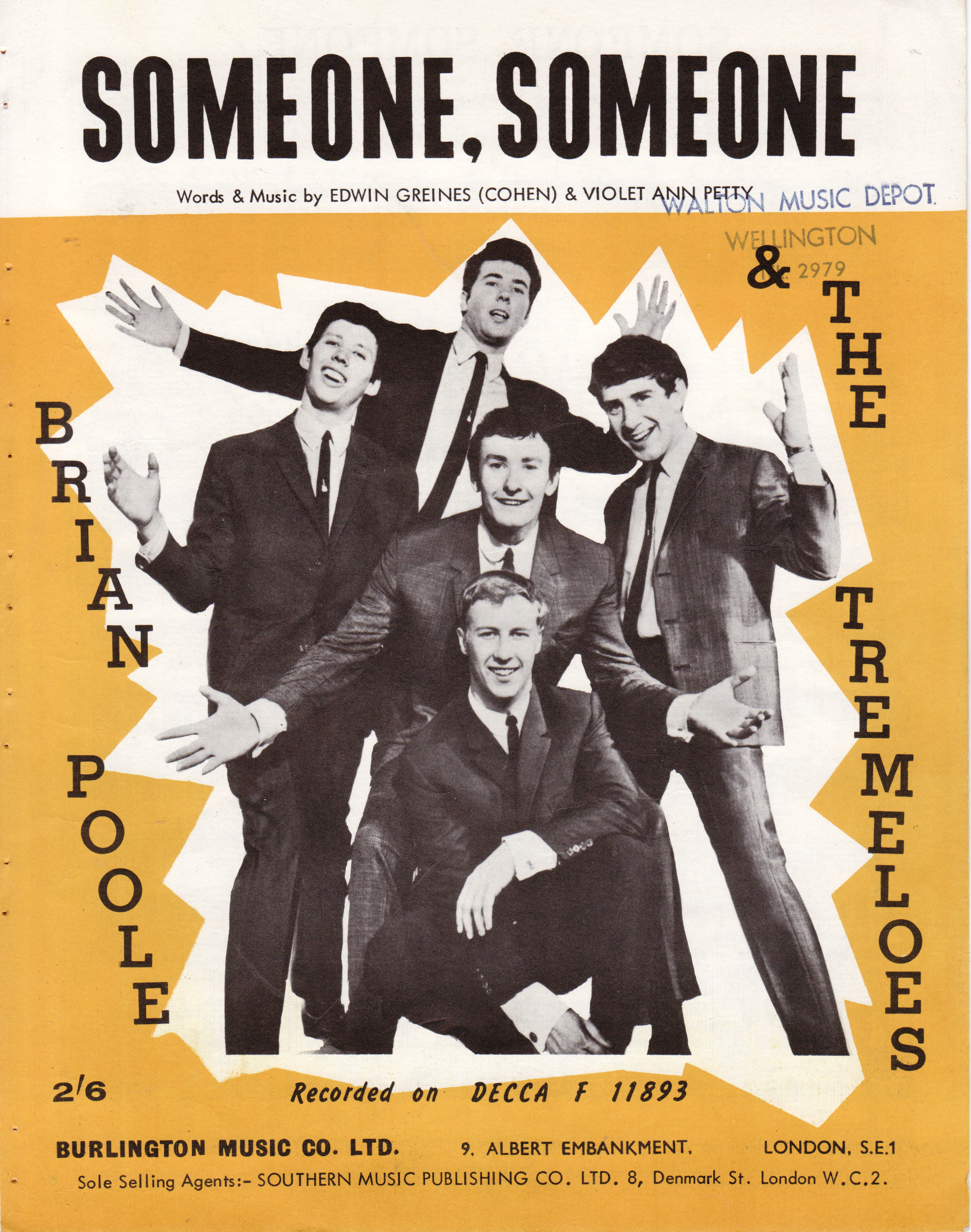 ey.avtospas.info