Wise man first warning
Thus while he spake, each passion dimm'd his face
Thrice chang'd with pale, ire, envie and despair , [ 115 ]
Which marrd his borrow'd visage, and betraid
Him counterfet , if any eye beheld.
For heav'nly mindes from such distempers foule
Are ever cleer . Whereof hee soon aware,
Each perturbation smooth'd with outward calme , [ 120 ]
Artificer of fraud ; and was the first
That practisd falshood under saintly shew ,
Deep malice to conceale , couch't with revenge:
Yet not anough had practisd to deceive
Uriel once warnd ; whose eye pursu'd him down [ 125 ]
The way he went, and on th' Assyrian mount
Saw him disfigur'd , more then could befall
Spirit of happie sort: his gestures fierce
He markd and mad demeanour , then alone,
As he suppos'd all unobserv'd , unseen. [ 130 ]
So on he fares, and to the border comes
Of Eden , where delicious Paradise,
Now nearer, Crowns with her enclosure green,
As with a rural mound the champain head
Of a steep wilderness, whose hairie sides [ 135 ]
With thicket overgrown, grottesque and wilde ,
Access deni'd ; and over head up grew
Insuperable highth of loftiest shade,
Cedar, and Pine, and Firr , and branching Palm
A Silvan Scene, and as the ranks ascend [ 140 ]
Shade above shade, a woodie Theatre
Of stateliest view. Yet higher then thir tops
The verdurous wall of paradise up sprung:
Which to our general Sire gave prospect large
Into his neather Empire neighbouring round. [ 145 ]
And higher then that Wall a circling row
Of goodliest Trees loaden with fairest Fruit,
Blossoms and Fruits at once of golden hue
Appeerd , with gay enameld colours mixt :
On which the Sun more glad impress'd his beams [ 150 ]
Then in fair Evening Cloud, or humid Bow ,
When God hath showrd the earth; so lovely seemd
That Lantskip : And of pure now purer aire
Meets his approach, and to the heart inspires
Vernal delight and joy, able to drive [ 155 ]
All sadness but despair: now gentle gales
Fanning thir odoriferous wings dispense
Native perfumes, and whisper whence they stole
Those balmie spoiles . As when to them who saile
Beyond the Cape of Hope , and now are past [ 160 ]
Mozambic , off at Sea North-East windes blow
Sabean Odours from the spicie shoare
Of Arabie the blest , with such delay
Well pleas'd they slack thir course, and many a League
Chear'd with the grateful smell old Ocean smiles. [ 165 ]
So entertaind those odorous sweets the Fiend
Who came thir bane, though with them better pleas'd
Then Asmodeus with the fishie fume,
That drove him, though enamourd , from the Spouse
Of Tobits Son, and with a vengeance sent [ 170 ]
From Media post to Ægypt , there fast bound.
Although individual statues exist in their home towns of Morecambe in Lancashire and Morley in Leeds, this is the first to celebrate them as a double act. Morecambe's widow Joan said the unveiling is a day she and Doreen, Wise's widow, "never expected to happen".
As we recall from earlier lessons, Matthew gathered not only taxes but the teachings and events of Jesus' life. We remember that Matthew was the organizer, the systematizer, the arranger of the stories about the life of Jesus. We see how Matthew clearly organized his material into sections such as the Sermon on the Mount in chapters 5-7, the miracles in chapters 8-9, teachings on discipleship in chapter 10, parables in chapter 13. Similarly in chapters 24 and 25, Matthew gathers material about the End of the World into this section.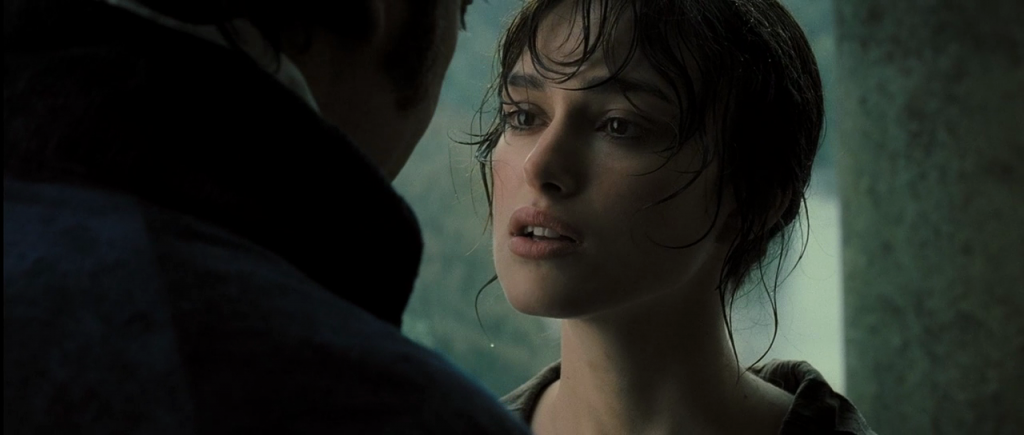 lk.avtospas.info