Clouds make no bones about it
Armitage was hired as a microscopist to manage CSUN's electron and confocal microscope suite in 2010. He had published some 30 articles in scientific journals about his specialty.
"Those who survived the blasts became known as hibakusha (Atom Bomb Survivors). Weeks after the explosions, even those who where uninjured began to succumb to a terrible plague. Those affected would loose their hair and purple spots would erupt on their skin. Vomiting, diarrhea, and uncontrollable bleeding from the gums was followed by death. At the time the Japanese did not realize they were dying from radiation sickness..."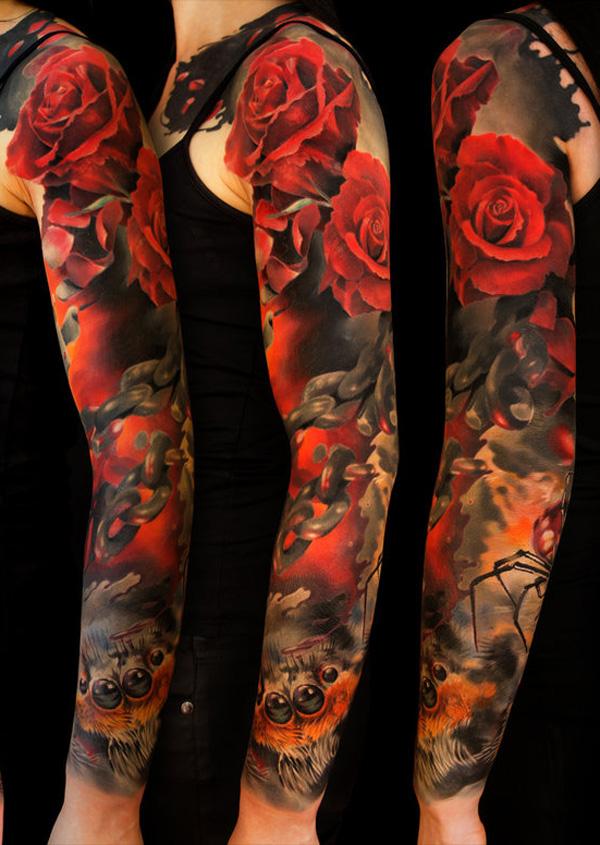 cy.avtospas.info